I really love bunny crafts. They are so darned cute. Something about the little fluffy white tails marks the beginning of spring. I used to make lots of these little guys when the girls were young, and stuffed them inside of their Easter baskets.  So it makes me super duper happy to write this blog post … all about bunnies, bunnies, and more bunnies! Now that the girls are older, I still get to sneak in some crafts for them.  (Hey, see #6 – the bunny mug!)
This blog post may contain affiliate links, which help me create awesome content.  Thank you for your support!
25 Really Cute Bunny Crafts for Easter
We respect the hard work, dedication, and intellectually enriching work of the bloggers who took the time to create awesome content.  We provide these roundups to help other bloggers drive traffic to their sites and help our readers discover new content. Thus, these roundups also provide more revenue to the bloggers that we link to.  Please read our Copyright Use Policy for more information.


4. Bunny Towels — I think a great idea for guests!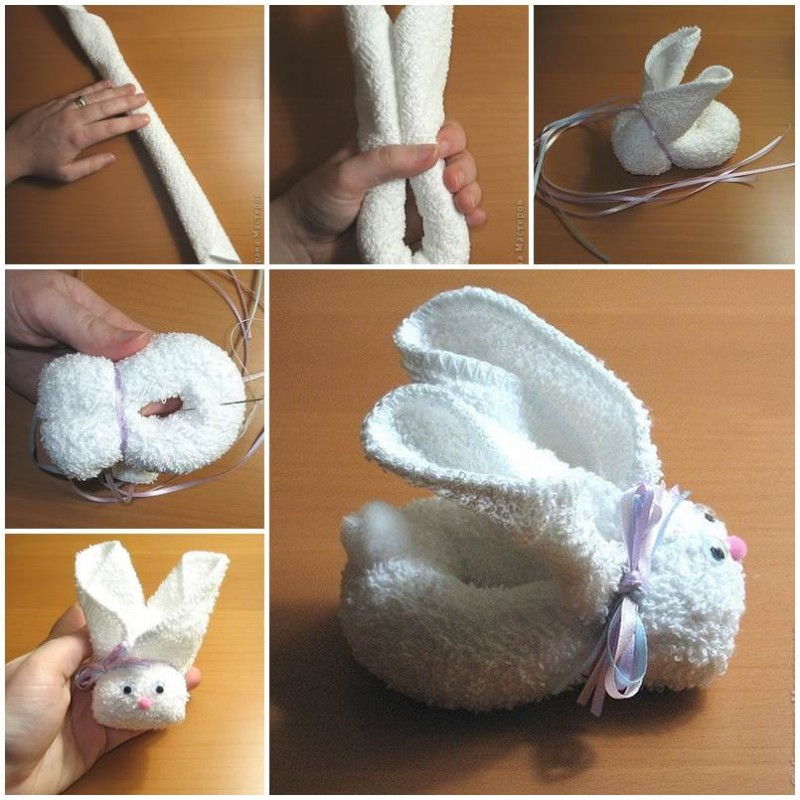 5. Another bunny pom pom tutorial
6. Bunny Mug
7. Bunny Vase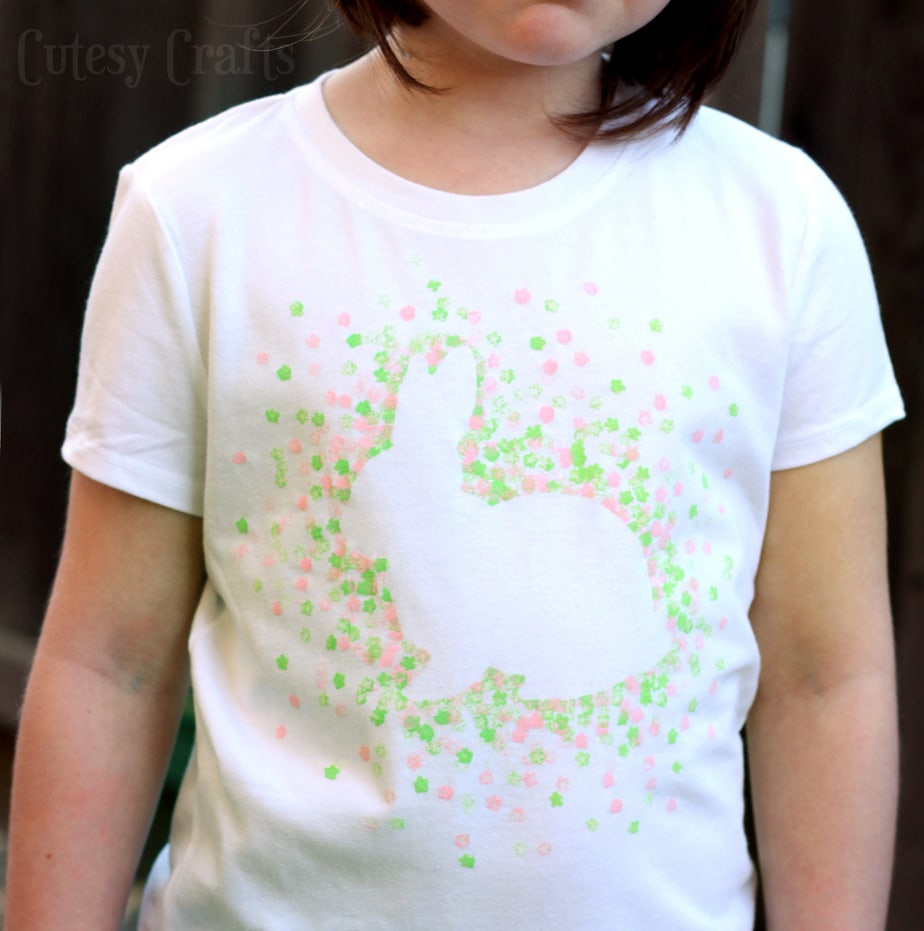 9. Sock bunnies
11. Bunny butt peanut butter pretzels
12. Easter bunny cups with bunny bait (popcorn)
14. Bunny napkin
16. Moss bunny topiaries – for those with super skillz
22. Heat transfer pom pom bunny
24. Bunnies from Popsicle sticks
25. Bunny bath bombs
How about buying a beautiful faux pearl bunny bracelet
Or some Fuzzy wuzzy bunny slippers
Cuz I so can't get enough!
---
With love,
---
I occasionally link up to the following Link Parties, Pin Parties, and Blog Hops. 🙂  Visit them and let's help drive traffic to each other's sites.
---
Would you make any of these bunny crafts?